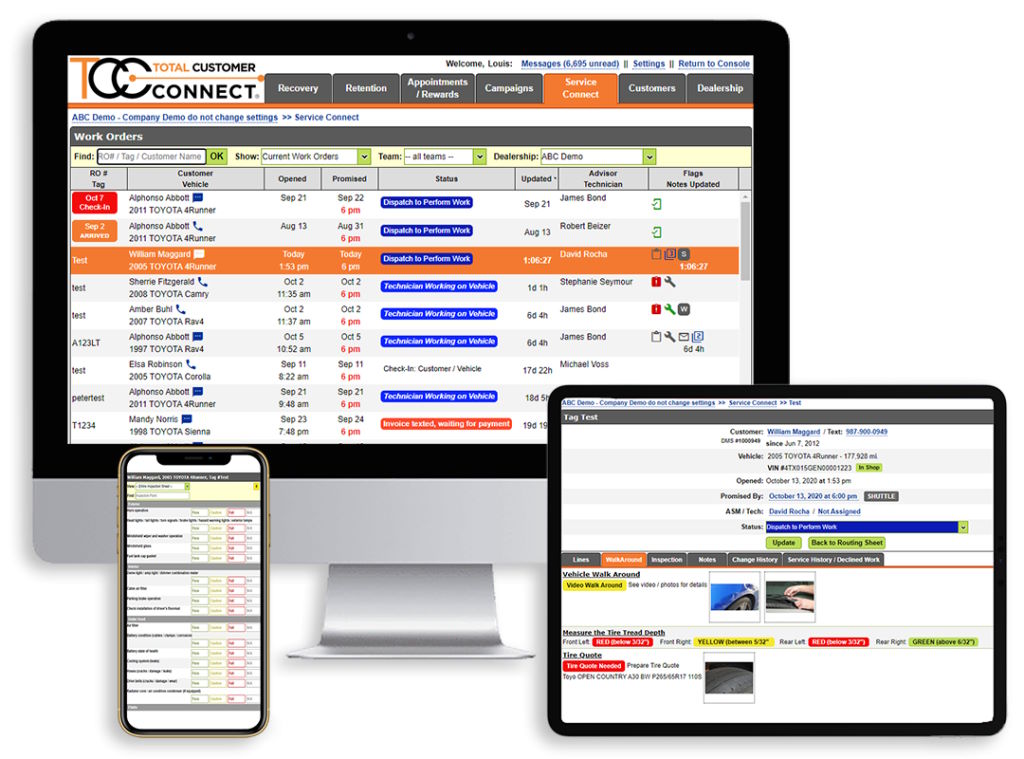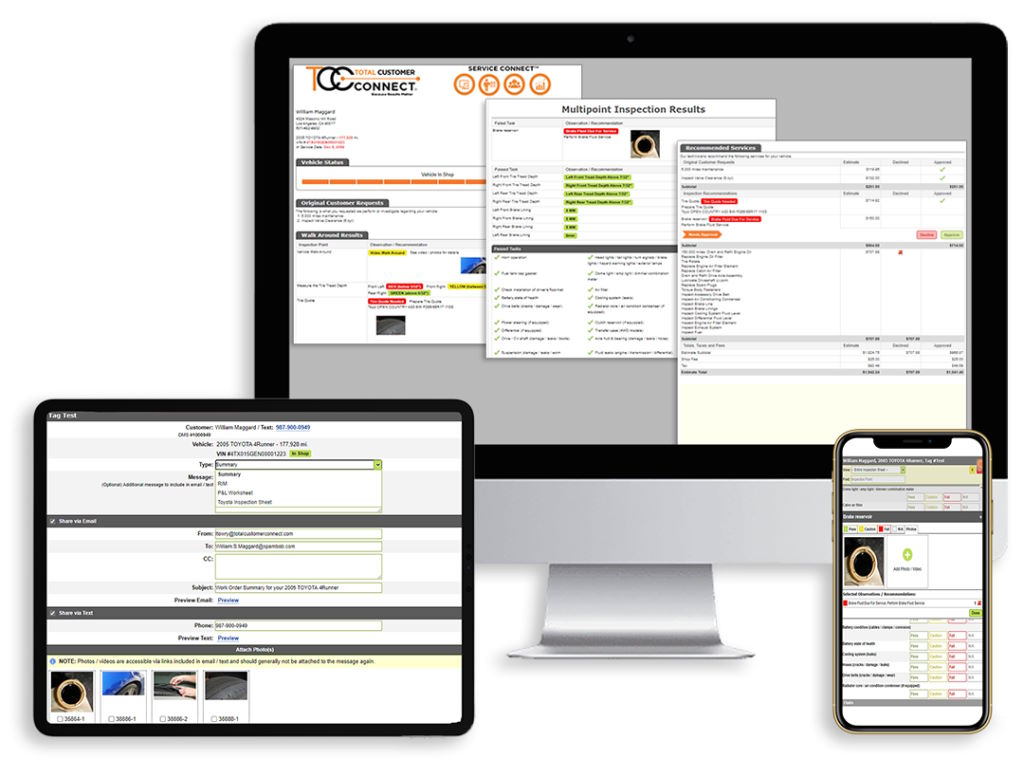 Every service department needs to maximize each RO to maintain profitability and present a professional estimate. VehicleTrac gets recommendations to the customer while the vehicle is still being serviced, with the option for the customer to do electronic approvals. Parts Inventory and pricing integration help keep your parts estimates efficient and accurate. VehicleTrac will help you increase up-sells, improve efficiency, and provide a consistent customer experience. With VehicleTrac, your team will:
Use the lounge waiter board to display status progress to the customers

Organize the work in process in a simple to use electronic route sheet

Have the option to access multiple types of MPIs including OEM based

Integration with Dealer Tire, Hunter Quick Align and Sunbit

Text or email the results of the Vehicle Health Report, and additional work estimate to the client for approval, multiple types of print outs available

Access to factory scheduled maintenance, previously declined recommendations, recall look up and OEM safety recalls

Update the original record if approved, or record it for next time if declined 


Keep the DMS lines updated as changes are made
Communications Made Simple
Status updates, both internal, and to the client are easy with VehicleTrac and integrated two-way text messaging and user to user instant messaging. Your team can:
Project statuses live onto a Customer Lounge Status Board

Push instant vehicle status updates to customers and other departments

Have messages sent internally through the software manually or automatically

​Send text and or email communications to customers that can include photos or videos
With TCC's multi-point inspection, a web-based software platform, the staff can use any device that has access to the internet. The team and the dealership will benefit the following:
Multi-point inspection system that will integrate with other TCC service software

Seamless communication system that the customers and staff will benefit from

Increased up-sells and a standardized process

​Robust analytics to help identify opportunities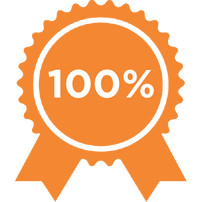 Only retail automotive marketing company to offer a 90 day "pay-to-stay" satisfaction guarantee since 2001.