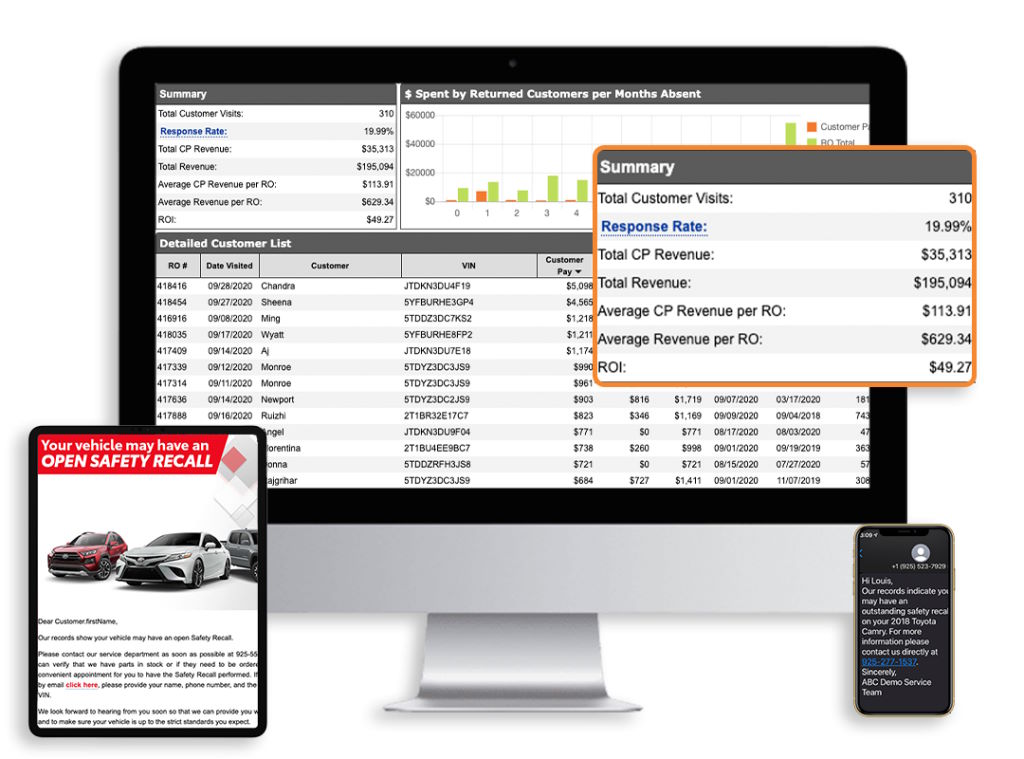 Proven Recall Acquisition Strategy
Manage the recall campaigns efficiently to load your shop properly. TCC's custom recall program will allow you to pinpoint customers in your data-base with open safety recalls and those who that are outside of your database. With TCC, you can:
Use your DMS data to contact your customers with outstanding recalls

Pick specific ZIP codes to Conquest customers who are not in your database

Prioritize which recalls you wish to target

Schedule the recalls according to your work flow and tie those appointments into your DMS

Use various communication methods to ensure contact

​Track ROI and outcomes that tie directly back to DMS data
​Why Recalls are Important to Your Bottom Line
Rather than looking at recalls as a burden, top performing dealerships use recall campaigns as a method to:
Bring back inactive service customers

Build trust with customers by performing important safety related items

Present maintenance opportunities to customers that have not serviced in a while

Re-introduce the dealership and retain them as active customers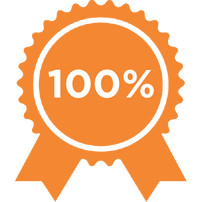 Only retail automotive marketing company to offer a 90 day "pay-to-stay" satisfaction guarantee since 2001.