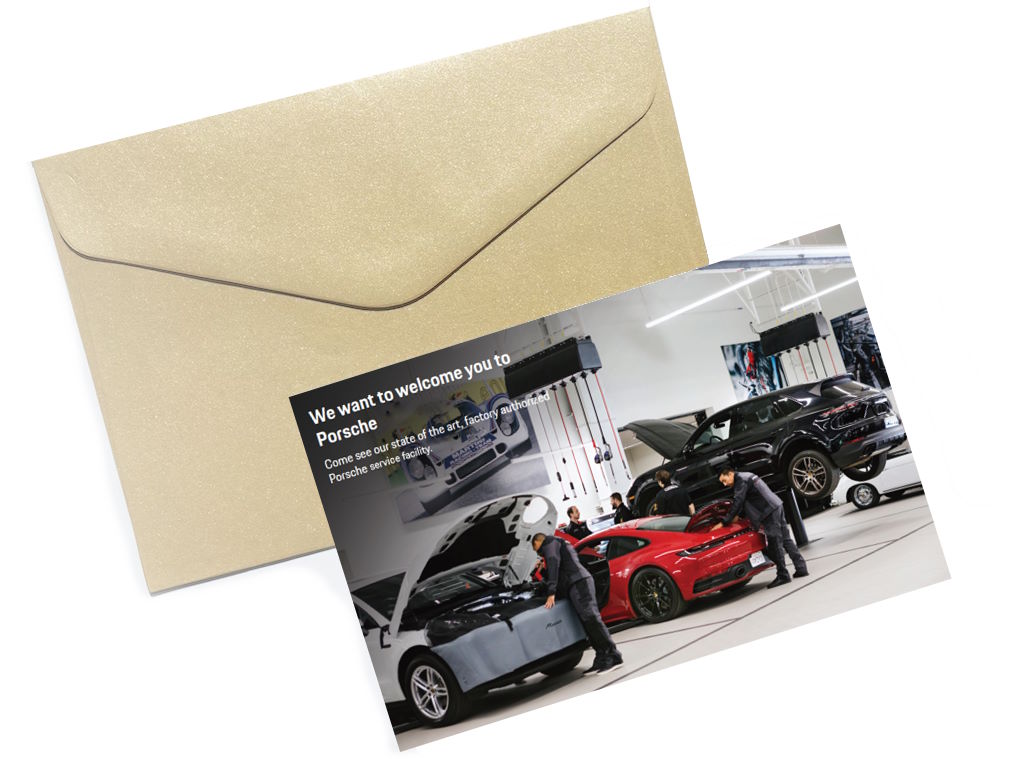 Conquest Campaigns Tailored to Bring Customers In
Not enough customers in your PMA? Want more customers looking to buy or service? We can reach out across your PMA if your OEM allows it, and if not, we can prospect across brands to bring customers looking to purchase a new vehicle. We can target customers outside of your data base within your brand to bring new service customers.
Digital campaigns that cross social media and ad platforms, driven by artificial intelligence

Target similar vehicles from other OEM's, with offers in the ad copy, ready to send to your inventory 


Direct mail and email marketing to touch customers in specific areas where data shows they may be un-responsive to digital marketing efforts
Use of Artificial Intelligence (AI) Drives Down the Cost
Traditionally, humans set bid strategies that are not efficient and lend to additional costs. It would be costly if you wanted to pull a customer from one brand to another. Now with our proprietary AI, we can:
Make over 400 campaign adjustments per month

Bid when it makes sense for your budget

Comb through more data in a minute than a human can in a week to make the right decisions
Why Other Marketing Strategies
As times evolve digital AI marketing is becoming a very effective way to reach masses and let the system adjust to maximize efforts. However, there is a customer base out there that this strategy does not work for. TCC can offer the following additional conquest marketing efforts:
Data Driven targeted direct mail, that is customized based on the customer you are trying to reach.

Data Driven targeted email, that is customized based on the customer you are trying to reach

Text message data driven conquest communications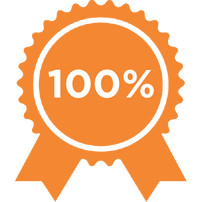 Only retail automotive marketing company to offer a 90 day "pay-to-stay" satisfaction guarantee since 2001.