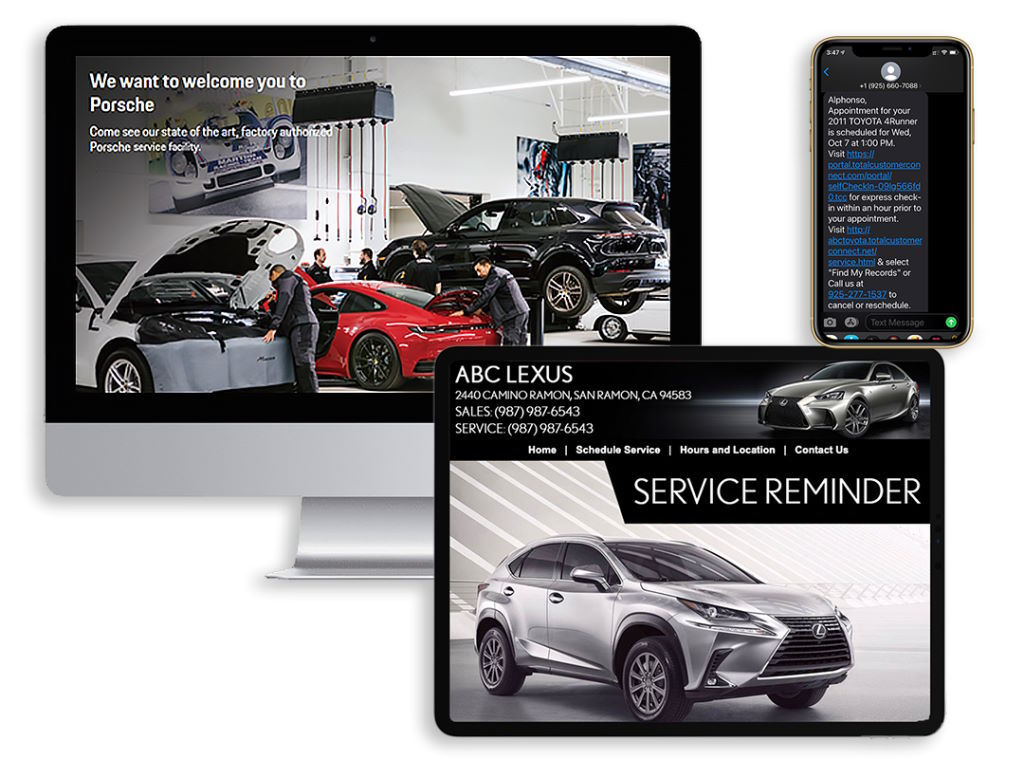 Hit Your Service Retention Goals
There is no magic in retaining customers. Service departments need to deliver excellent customer service and the dealership need to communicate with them at the right time, with the right message using the preferred medium. Customers need to be reminded of missed appointments, no cost pre-paid maintenance or monthly service specials without overwhelming them.  TCC recommends:
Timely email/text reminders with current offers
Live call reminders accompanied with an email or text
Email/text service reminders 
We Work with You to Find Success
Not every approach works in every dealership. TCC will partner with you to determine which communication method(s) work best with your client base and employs retention metrics tied to your DMS data so there is transparency for our mutual effort.  TCC will establish:
Which communication method is most effective

How to layer in another communication method to ensure we catch all available customers

Ensure we do not over communicate and cause your opt outs to rise

Understand OEM programs to fill the gaps for necessary communications

Determine the correct branding to fit your OEM brand and your dealership's unique message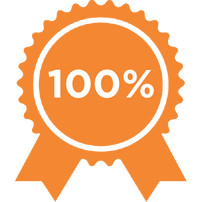 Only retail automotive marketing company to offer a 90 day "pay-to-stay" satisfaction guarantee since 2001.