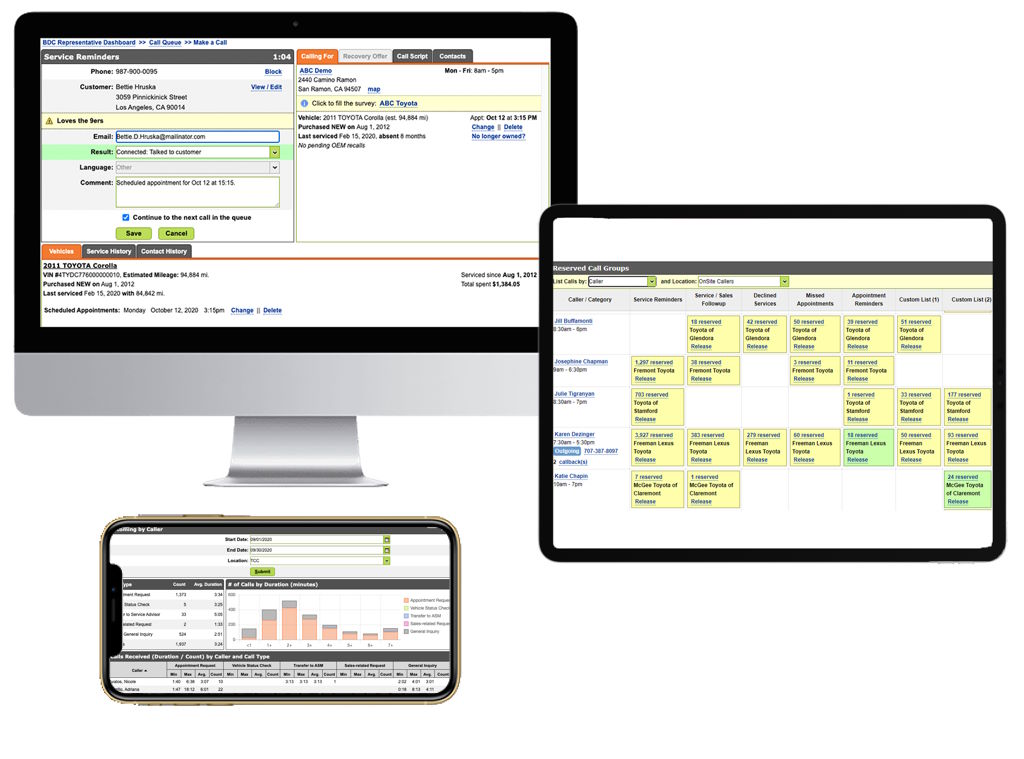 Manage and Monitor Your BDC Like a Pro
A BDC without a plan and way to measure success is just overhead. Turn your BDC into a measurable profit center with the aid of the same proprietary software as TCC uses to run its nationwide call centers. With this software:
Queue call jobs for the BDC 

Upload custom lists from the OEM

​Monitor daily performance of the staff on number of calls made, and results, to ensure success

Monitor appointments booked vs kept ratio
Also, agents will have easy access to the following:
Customers service history

Customers contact history

Previously declined services
​Analytics to Keep Them on Track
Keep your finger on the pulse of your BDC. To ensure they hit their metrics, we give you the ability to:
Track incoming and outgoing call results

Manage outbound call volumes

Set call priorities 

BDC Cloud fully integrates with the TCC Platform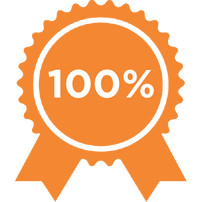 Only retail automotive marketing company to offer a 90 day "pay-to-stay" satisfaction guarantee since 2001.