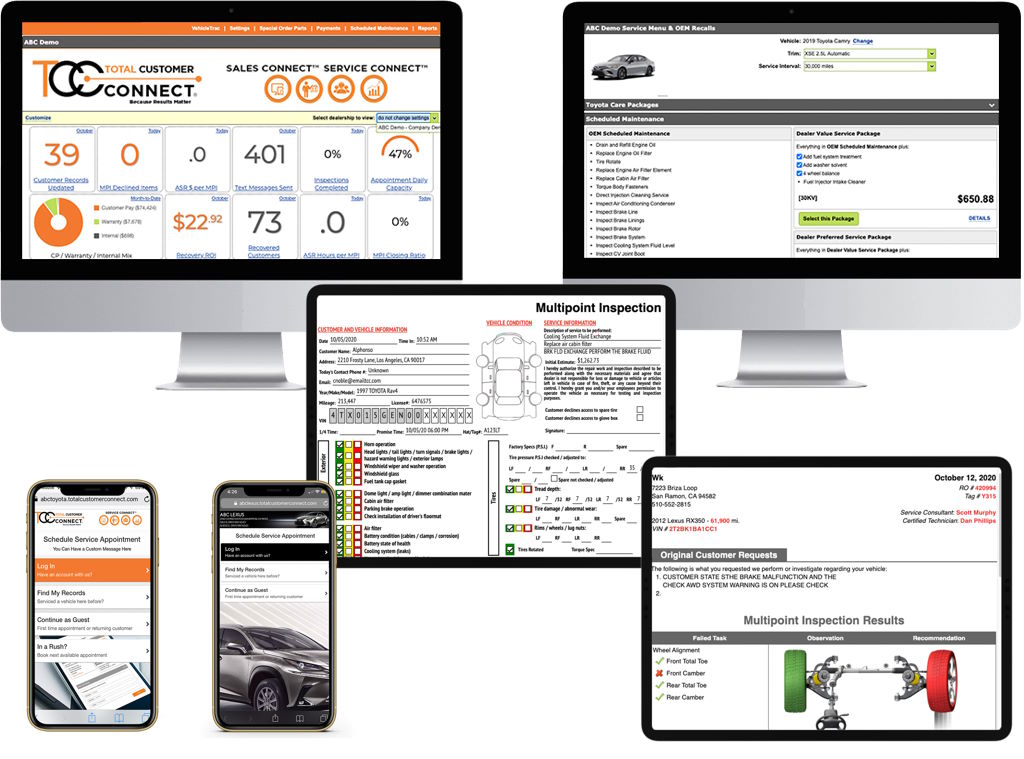 A Platform That Seamlessly Communicates
How many screens does your advisor have open at any given time? Does all of the software they use to do their job communicate with one another in real time, including the DMS? ServiceConnect offers a single point login to a software suite that constantly talks to these modules:
Only Purchase the Modules you Need
Every service drive is different, and your store has unique needs. ServiceConnect allows you to configure what you need, and doesn't burden you with additional costs for parts of the software suite that you won't use. Tell us exactly what you're looking for, and we'll configure a product mix that matches your needs.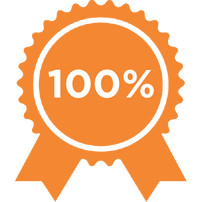 Only retail automotive marketing company to offer a 90 day "pay-to-stay" satisfaction guarantee since 2001.