We Provide the Best Value for Car Dealerships
Reliable, proven solutions that exceed industry practices and standards.
We Are Calculating The Best Opportunities For You
Total Customer Connect's (TCC) programs deliver a premium customer experience for those ready to buy and vehicle owners ready for service. TCC is the trusted Revenue-Enhancement Company for the retail automotive industry and is specifically designed to increase opportunities and enhance service processes.​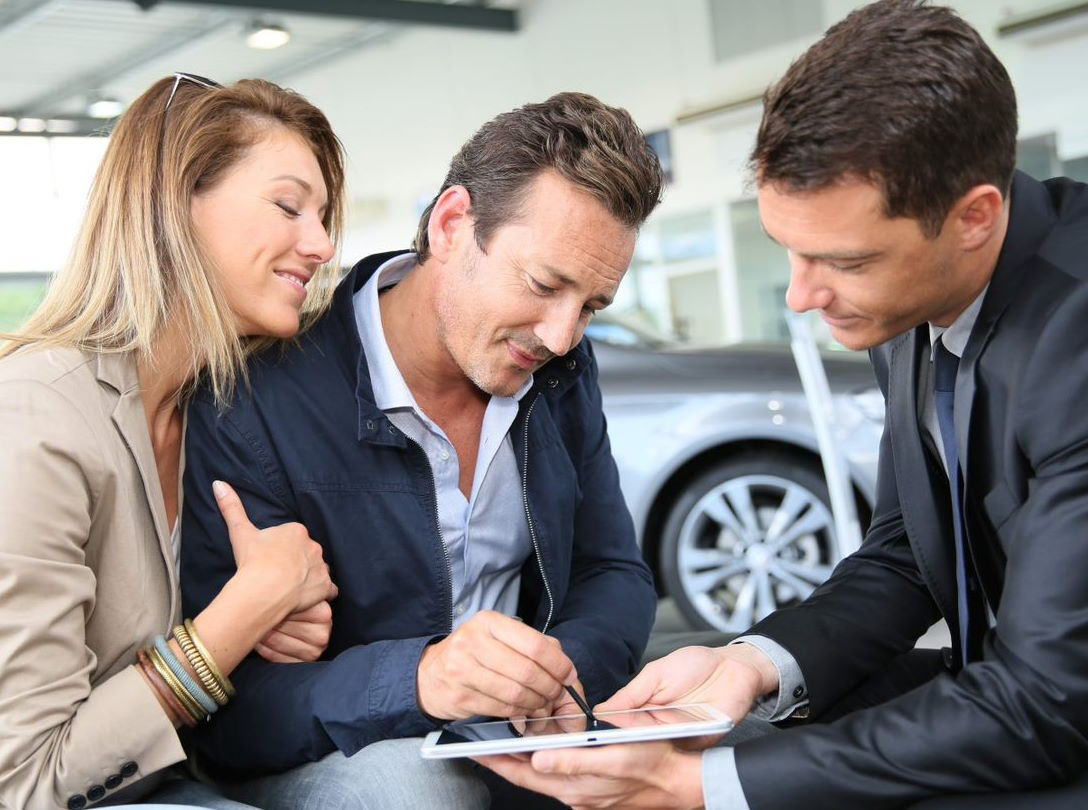 Services
To Fit Every Need
TCC provides innovative customer-centric solutions for automotive dealerships with measurable results in pay revenue and building quality customer relations.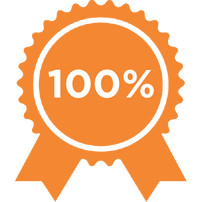 Month-to-month service agreement since 2001.