Since 2001, Total Customer Connect's mission has been to increase automotive retailer profitability by improving dealerships customer experience through every point of the customer life-cycle.
​
Based in Silicon Valley, Total Customer Connect has been a collaborative business partner to technology trend-setting pioneers all over the Bay Area. At our core, we utilize state-of-the-art technology and DMS integration to maximize customer interactions. TCC provides innovative customer-centric solutions for automotive dealerships with measurable results in customer pay revenue and building quality customer relations.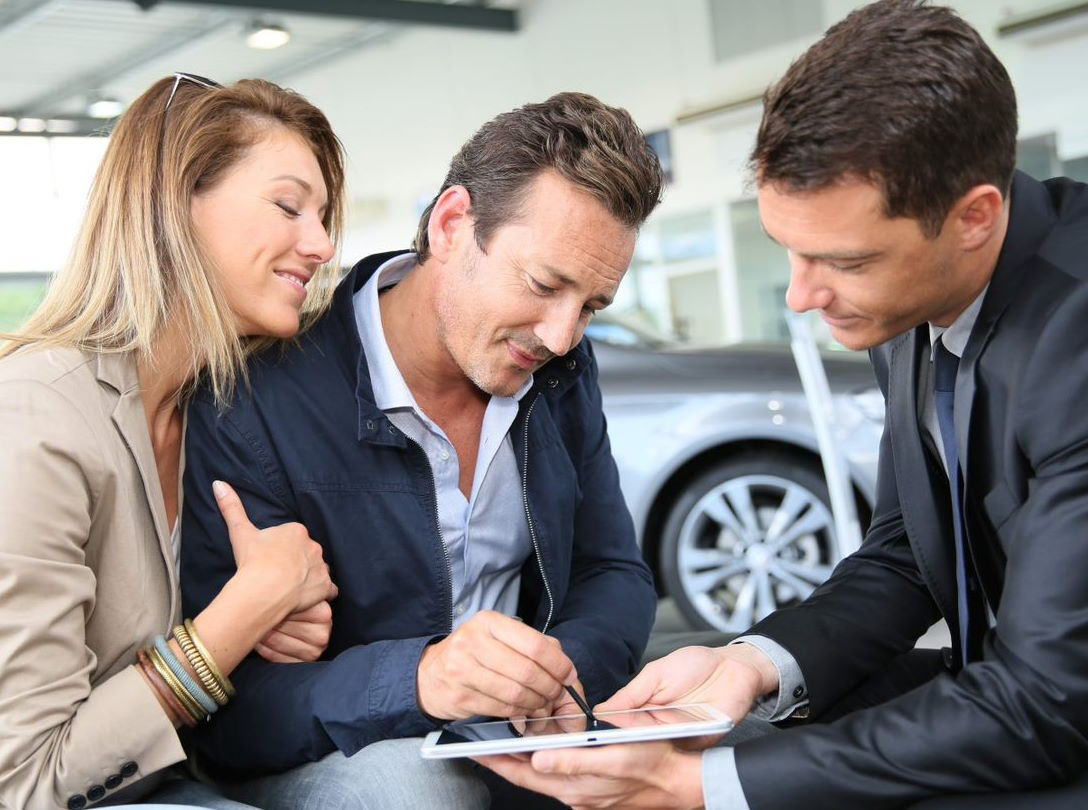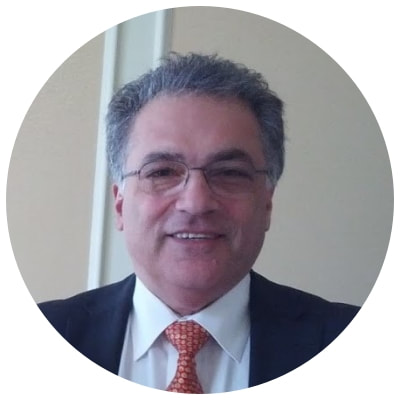 Shawn, an engineering graduate from Iowa State University and University of California Berkeley, founded Total Customer Connect in 2001 drawing on his extensive knowledge of data analytics to create the most effective fixed ops software, BDC services, and marketing services for automotive dealerships.
​Working with numerous industry partners and over one thousand dealership customers, Shawn has guided Total Customer Connect's product offerings based on real world feedback and results. His guidance and tenacity for improvement based on actual results, keeps Total Customer Connect at the forefront of solutions that drive real ROI to dealerships.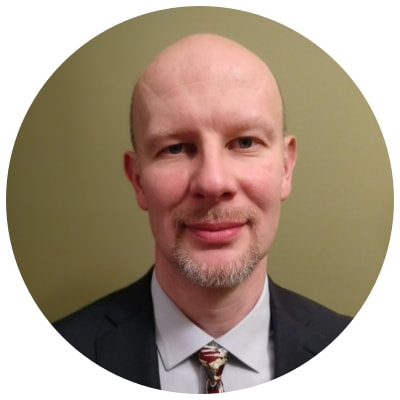 With over 25 years of software development experience and over 15 years of experience in the automotive industry, Yuriy has been invaluable to the development of Total Customer Connect.

​Prior to joining TCC, Yuriy worked in software development for companies such as Deutsche Bank and Morgan Stanley. Yuriy is the chief architect of the TCC's Service Connect platform and his ability to explore emerging technologies, assess their application to TCC and recommend new strategies and solutions helps give us an edge over other companies in the industry.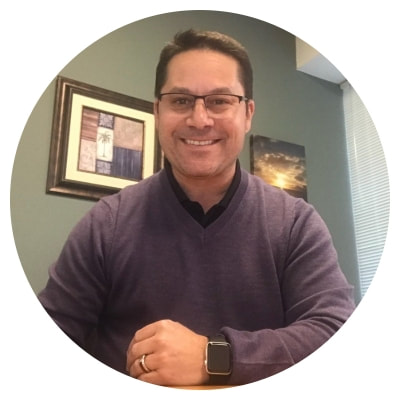 With over 30 years of experience in automotive service, Louie has worked in the trenches at dealerships, supported service departments with outside services, and has seen the inner workings of hundreds of stores.

​Excelling in his role as Vice President of Total Customer Connect, Louis takes a very active role with our partners and dealerships. His first-hand knowledge allows TCC to continuously refine the product suite to ensure TCC offers the best products on the market. Louis is well respected as someone who can get results for a dealership, all while understanding each store's uniqueness and nuances to doing business.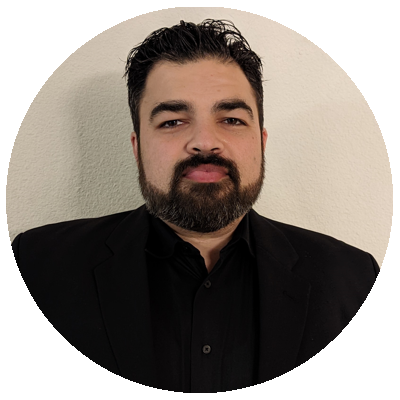 With over 10 years of experience in the automotive industry, Bobby has been vital to Total Customer Connect's long term financial health and growth. He oversees all accounting operations and legal compliance matters.
Bobby is a graduate of UC Davis and Syracuse University College of Law. He has worked at TCC throughout his time at university and joined full-time upon completion of his legal education in 2012.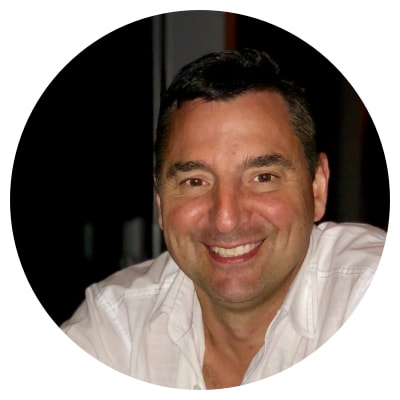 With over 30 years of experience in dealership fixed ops, Steve joined Total Customer Connect in 2018, enrichening our team with his knowledge. Having made software decisions, Steve understands the associated implementation and training requirements and can easily guide a store through a software transition.

​Steve takes a very no-nonsense approach to clients as his experience working with vendors showed him how to make sure that the results of the store come first. The drive to make sure the store is succeeding is a hallmark of the trusted relationships Steve fosters with his clients.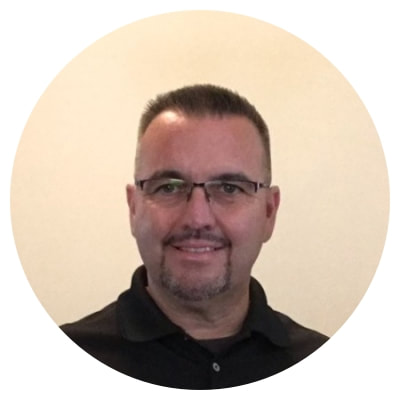 Chris spent over 30 years succeeding in dealership fixed ops, growing from Service Manager all the way up to Fixed Operations Director of a five-rooftop group. Knowing how dealerships run from the inside, Chris sees the many ways in which stores can simplify their software choices and refine which outside services they use to maximize ROI.

​Joining TCC in early 2019, Chris has helped his clients cut expenses, streamlined the software used in their drives, and found effective ways to increase both service retention dollars generated per RO.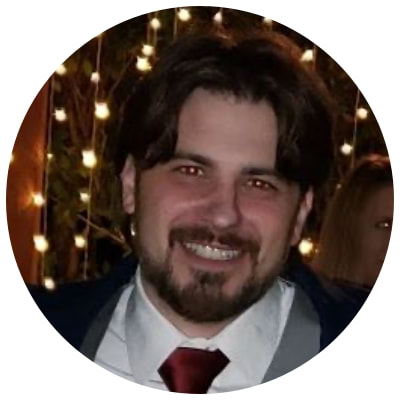 Marc brings over a decade of hands-on dealership support experience and makes sure the software is configured and working to the dealership's desires.

​Marc excels at listening to the clients and making sure the software performance exceeds expectations. With a quick response to all concerns, Marc is a valuable asset to the TCC and dealership partnership.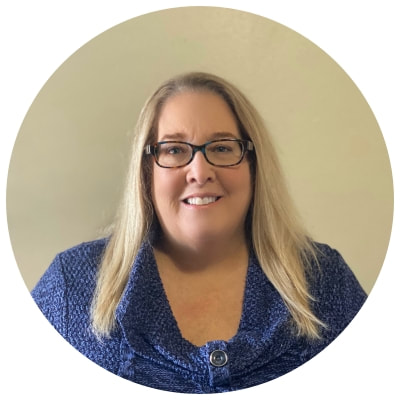 ​Cathy has been with TCC for nearly 20 years and has over 15 years of dealership experience. Throughout her time at TCC, Cathy has dedicated herself to guaranteeing that TCC customers are fully able to enjoy all the benefits of TCC's services.

Cathy leads TCC's client services team and ensures that clients are attended to with the highest level of quality and professionalism. Cathy's experience and commitment to our clients makes her a valuable asset to the continued growth of TCC.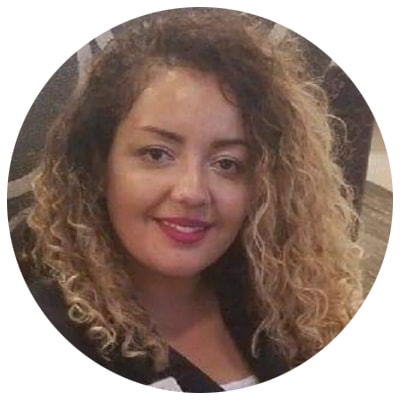 Ana brings over 13 years of Human Resources experience, specializing in Global Talent Acquisition, Staff Development, & Performance Management, among many other competencies in HR.

Ana began her professional journey working for 5 years as a Call Center Representative cumulatively for Allstate Insurance and AAA. This gave her the cutting edge to continuously ensure Total Customer Connect recruits extraordinary talent to produce top quality results.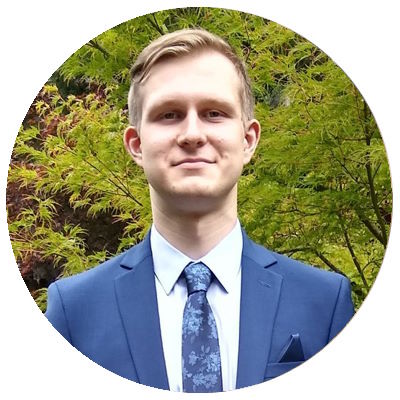 Having graduated from Oregon State University with a Bachelor's in Marketing, Yuriy Jr. ensures that our dealerships and their respective branding are represented correctly in all customer communications.