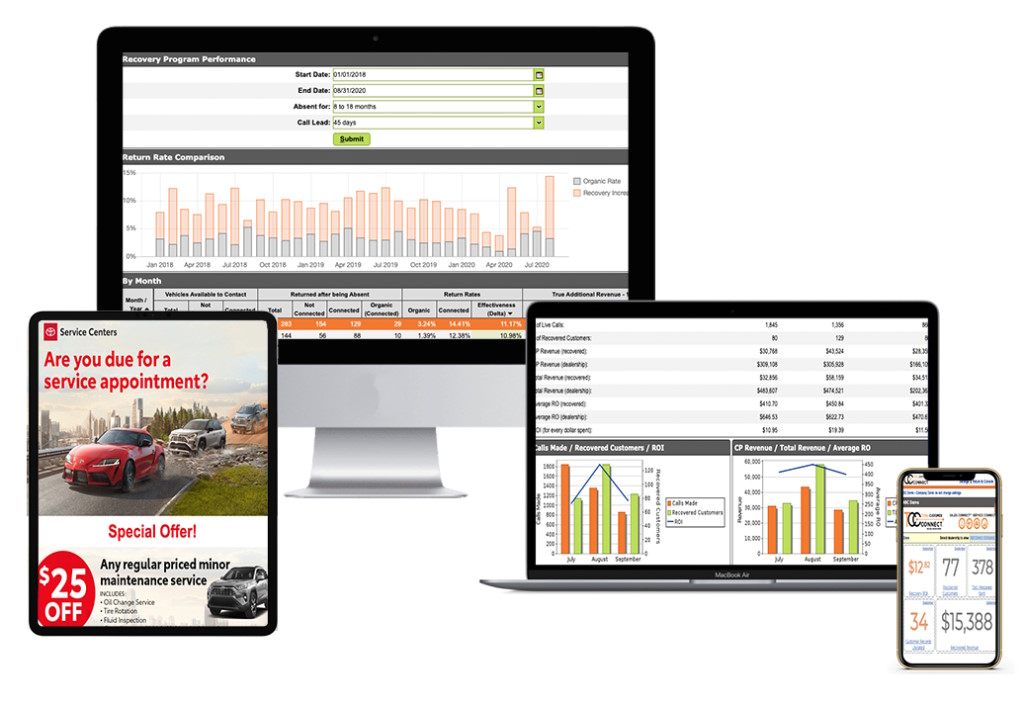 Not All Digital Marketing is Created Equal
TCC's Digital Marketing Campaigns stand out from your run of the mill ad words campaigns. We don't use cookie cutter tactics, rather we use AI to:
Optimize your campaign over 400 times a month

Use AI in the bid strategy to maximize your budget

Drive VIN specific offers

Hone in on search demand in your area

Target specific ZIP codes where we know your customers are

Market across social media and ad words platforms to deliver your message exactly where your customers are

A/B test your offers to show which offer is most effective

Report ROI based on DMS Data
How We Makes the Difference
Campaign analysis and optimization is key to ROI and performance. Our knowledge and systems allow us to:
Analyze more data, quicker, and cheaper

Make on the fly decisions on bids, so your budget is spent effectively 

Easily set up VIN specific campaigns

Examine the results to determine what changes are needed to drive even more results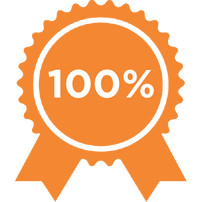 Month-to-month service agreement since 2001.